YAUMATI neighborhood in Hong Kong is one of the most densely populated areas in the world.
The residents who live there ingeniously construct, out of need, metal extensions to their cramped living spaces.
The end result is a wonderful patchwork of unique individuality over the otherwise bland multi storied buildings.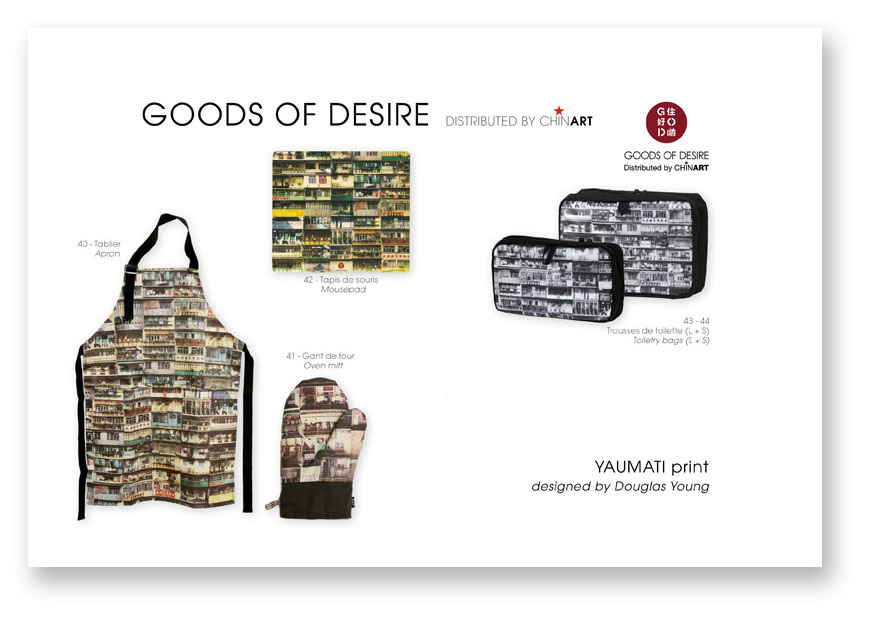 cliquez sur le produit !
click on the product !